About Us
Keller's Model Marque is an online diecast car store is based near Norwich, Norfolk UK.
Model Marque  website has been running since 2005 selling 1 18 scale die cast car models. For many years we ran Kellers Model Shop in Norwich but we decided that we would focus our efforts on our website and sell our retail premises. But that doesn't mean that if you are passing our door that you can't still pop in for a browse at our huge range of 1/18th scale diecast model cars and a chat!
The idea behind Model Marque is not only to appeal to the collectors of model cars in fact many of our customers are looking for a personalised gift for their partners, family members or friends. So if you are not a regular buyer of die cast model cars don't worry about contacting us to ask a question or two we are more than happy to help. What makes our models popular as gifts is the idea that we originally came up with when we started the website which was to allow our customers to personalise their choice of model car with a number plate. Unlike some other companies we don't just put the number plates in the box but because we want to do the best we can for our customers we fit them to the model car.
As well as Model Marque we also run our kite store Edge Power Kites.
Office Hours:
Monday - Friday 9.30am - 4.30pm

Address:
Model Marque
School Rd
Buckenham
Norwich
NR13 4HE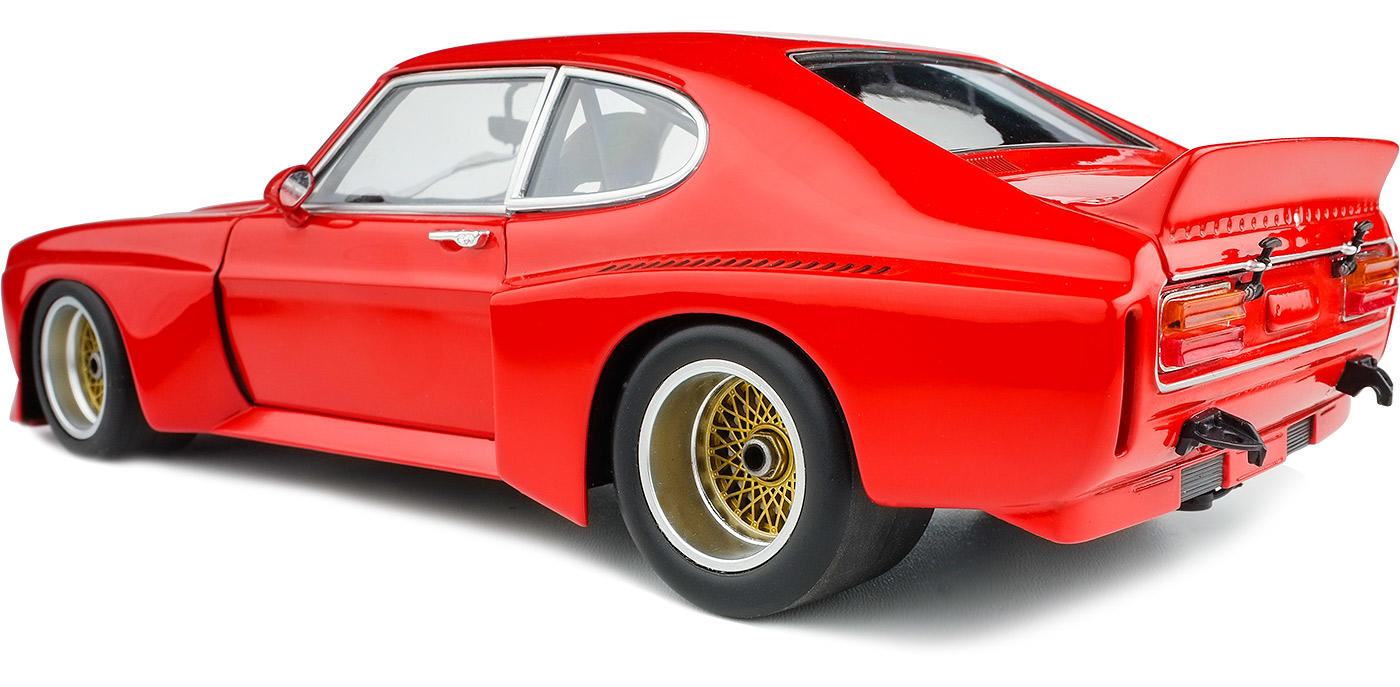 Tel: 01603 717790