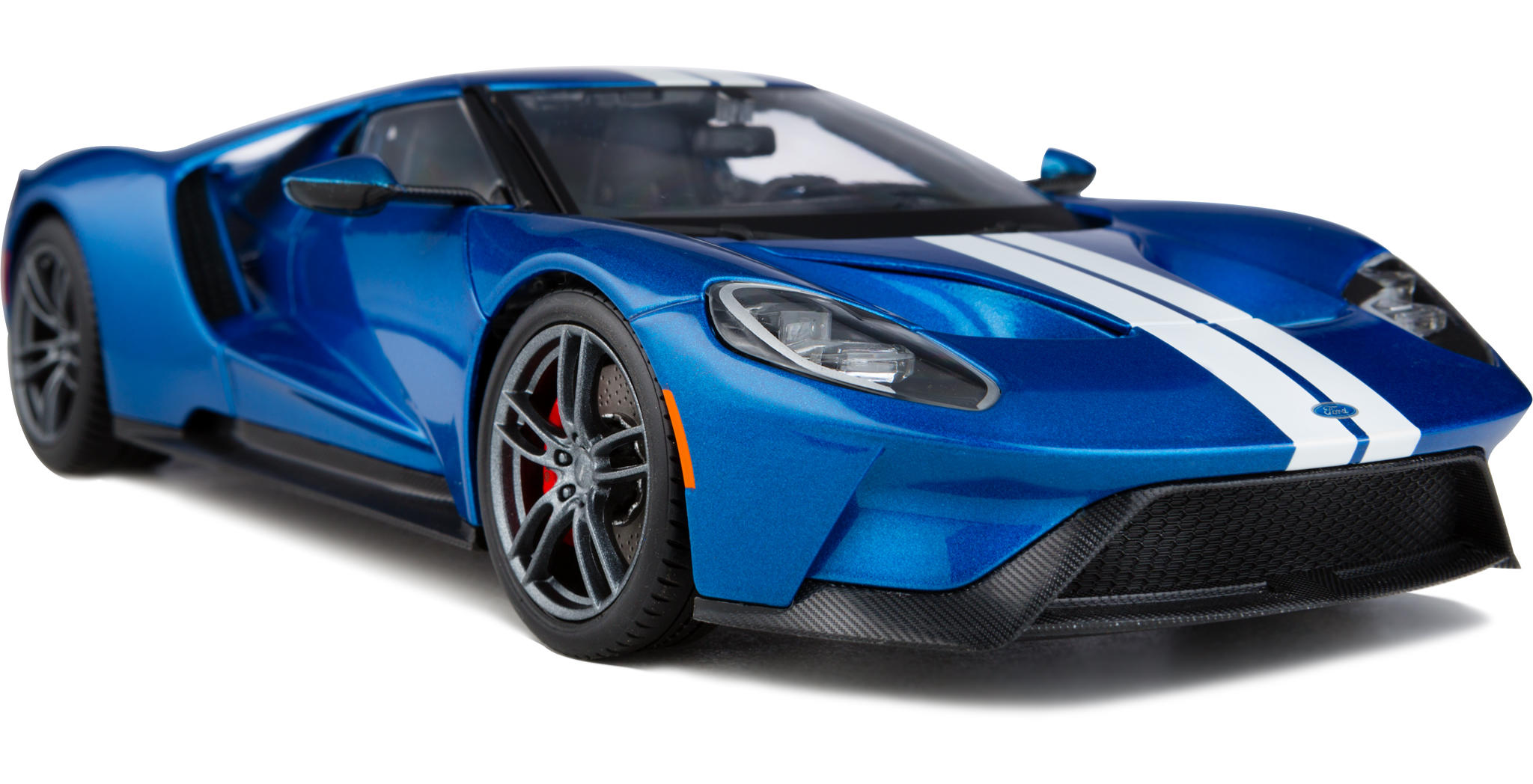 Ford GT 2017 Exclusive
Maisto
2147483647
Produced by Maisto this 1:18 scale model is part of Maisto's Exclusive range featuring added detail and Exclusive boxing.
The Ford GT is Ford's latest supercar and is inspired by the GT40's of the 1960's.
This Ford GT model car has the following features:
This 1:18 scale model of the GT is 26cm long.
The body of the model is made of die-cast metal.
The bonnet, doors and boot open on this model.
With the doors open you can see the detailed interior.
Engine detail.
The steering wheels turn the front wheels of the car.
This is an attractive model car from Maisto that would please any Ford or supercar fan.